The idea of a book demands an investment of time from its conception to its fruition. Time for each phase of planning, writing, editing, designing and publishing. With this in mind Amazel's team use their resources to smoothly streamline the process for you. Our services range from proof reading, book formatting, and ghost writing.
.
Schedule a call
Let your customers follow
and understand your process.
Start now
Click on the icon to adapt it
to your purpose.
Pay
Duplicate blocks
to add more steps.
Get Delivered
Select and delete blocks
to remove some steps.
Proofreading Services
Quick return
We edit websites, powerpoints, blogs
Available now
24/7 availability
Formatting Services
Quick return
Black text /Color text designs
Professionally formatted
Requirements met for KDP
Writing Services
Cover to Cover Completion
Edited, proof read, formatted
Cover descriptions
Stunning designs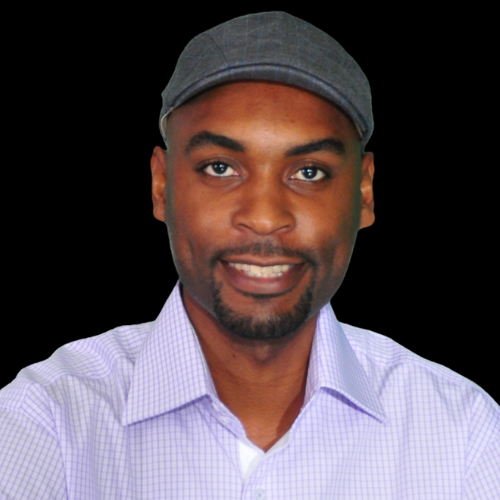 Engel is the Founder and chief visionary. He is always working on another big hairy audacious goal. He loves sharing unique narratives and fostering unlimited networks.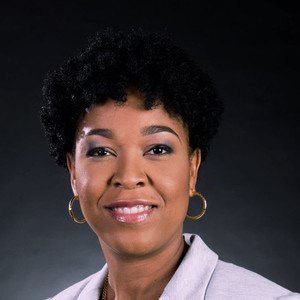 Amanda is the quiet warrior. Her support of Engel's vision has influenced how she pursues goals. She is an established nurse who made a career change to an entrepreneurial adventure.