Momentum (Self-Esteem)
For the life endeavors we are pursuing, MOMENTUM is needed, for its achieving.
Your Own Unique Real Story
Every week Amanda and Engel invite their family, village and friends to be part of a story.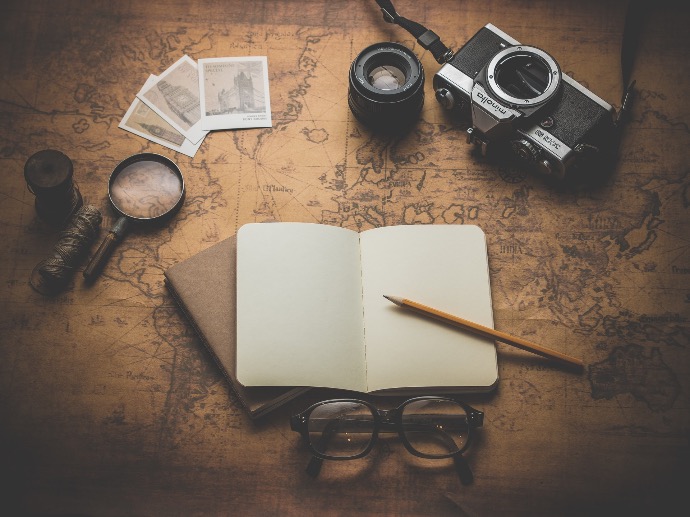 When you register two emails will be sent to your inbox. Be sure to check your Junk folder. This email will contain the Zoom meeting link and passcode.