See You At The Top (Prepare)
Preparation ensures that you are well equipped, To follow the directions of your planning script.
Your Own Unique Real Story
Every week Amanda and Engel invite their family, village and friends to be part of a story.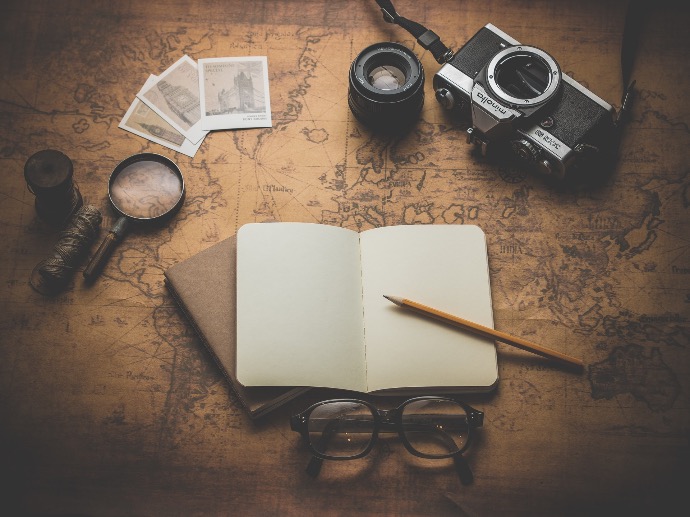 Join us for this 1 hour Event
Every week we invite the village, to be part of a story telling event. Amanda reads one of her poems then we have a conversation between ourselves. Then we open up the conversation for those that are present.