The Small Shrimp Affair (Expect)
Just in time for Engel's birthday, A fisherman passed our way.
Your Own Unique Real Story
Every week Amanda and Engel invite their family, village and friends to be part of a story.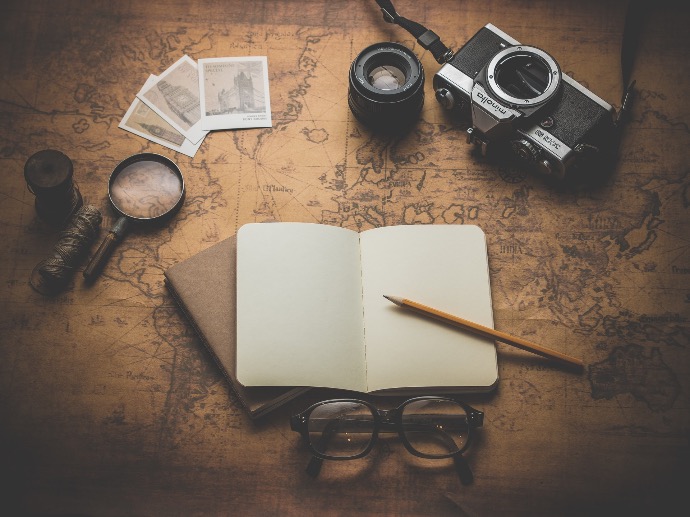 Join us for this 1 hour Event
Every week we invite the village, to be part of a story telling event. Amanda reads one of her poems then we have a conversation between ourselves. Then we open up the conversation for those that are present.