Our References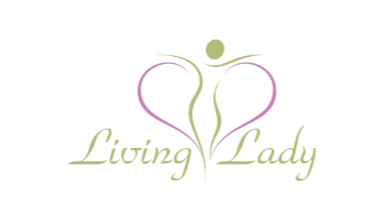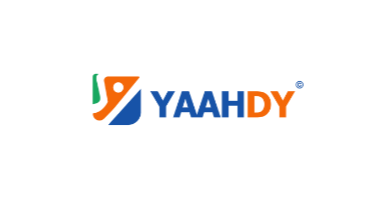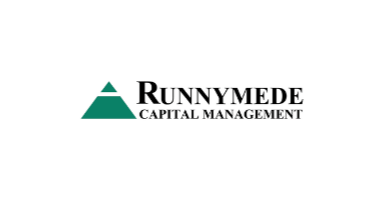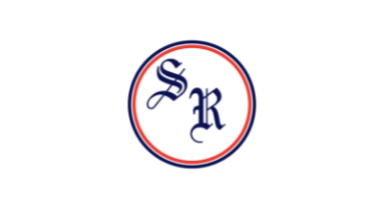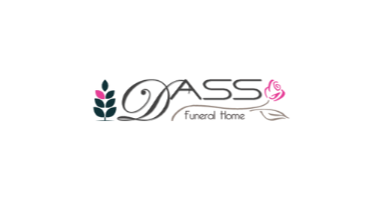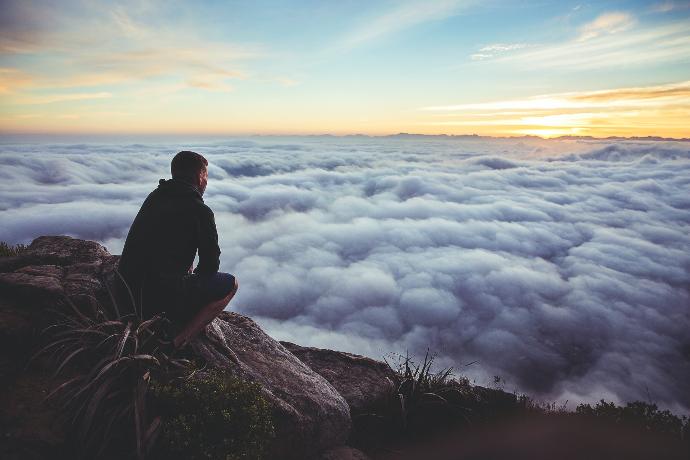 Our vision
We Give H.O.P.E.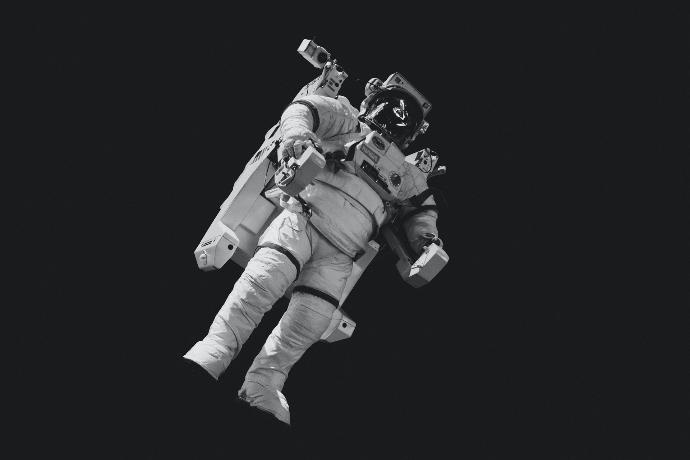 Our mission
Helping Others Pursue Excellence
Our values
Attitude | Action | Ability | Accountability
Truth
Tell your entire story so that your needs can be accurately identified
Trust
Information disclosed is treated with utmost confidence

Timeliness
Demonstrate respect for each other's time.

I joined Engel to support my desire to grow my business. Committing to improving your business and yourself cannot be a solo mission. Having a like-minded group for accountability, fresh perspectives, and encouragement is invaluable. I'm always concerned about time but I've found the weekly meetings to be time well spent. I previously wrote down tasks on a to-do list. A few weeks after joining, I started being more intentional about specific weekly goals in different categories. After one month, I am making daily, weekly, and longer-term goals. It's more than an accountability group. It's possible to form long-lasting friendships where you care about each other's personal and business growth. I recommend the Y.O.U.R.S. accountability group because it's a curated group of individuals led by a good facilitator. Try it to see if it works for you. Thanks, Engel!
---
I joined Engel for accountability with life and business. I have seen improvement in various areas of life, friendships, and goal setting. Putting aside time to be on the calls was challenging but now I feel more organized. I especially love the self-evaluation tool. Engel Jones is a jewel and he leads with a gentleman's gentle touch! Resources through Relationships. Join if you are looking for Real Accountability.