Self Publishing Simplified
We help you get past the challenges of completing your book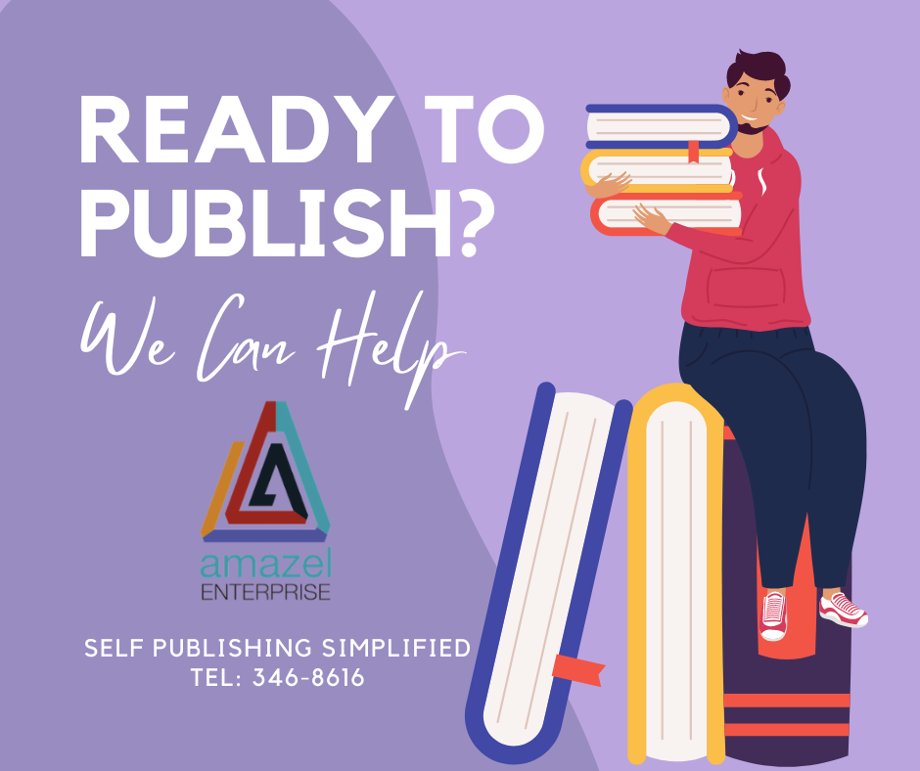 Step 1
Choose book design or creation
Step 3
Fill out the form & Pay
Book Cover Design
We creatively capture an author's content in the designed book cover
You write the words for the inner,
And we will create the cover
The designers are easy to work with, meticulous, eager to please and reasonably priced. A good cover is crucial to creating book sales and I'm thrilled with what they created for me
The designers are creative geniuses and they deliver eye catching designs. They listen to all of your requests and are very attentive to detail. They also helped to make sure that the dimensions were perfect for KDP.

The finished result was beautiful
Choose Below
Choose the type of cover
Fill Out Details
The more information you provide is beneficial
Pay
Payment can be made through Paypal or wire transfer
Ebook
Revisions
Delivery time of 5 days
Universal adaptability
Source file
Paperback
Revisions
Delivery time of 5 days
Sizes to suit your publishing platform
Source file
Ebook & Paperback
Revisions
Delivery time of 5 days
Source files
3d mockups
Timeliness
Great emphasis is placed on the delivery of each project
Easy as 1, 2, 3
A simple step by step process that's hassle-free
Multiple Designs
Multiple designs means multiple options to choose the one that speaks to you the most
Professionalism
Designers consistently aim to achieve high standards that meet your satisfaction
Book Creation
We help with the challenges of moving your manuscript to a published book
The idea of a book demands an investment of time from its conception to its fruition. Time for each phase of planning, writing, editing, designing and publishing. With this in mind Amazel's team use their resources to smoothly streamline the process for you. Our services range from proof reading, book formatting, and ghost writing.
.
Proofreading Services
Quick return
We edit websites, powerpoints, blogs
Available now
24/7 availability
Formatting Services
Quick return
Black text /Color text designs
Professionally formatted
Requirements met for KDP
Writing Services
Cover to Cover Completion
Edited, proof read, formatted
Cover descriptions
Stunning designs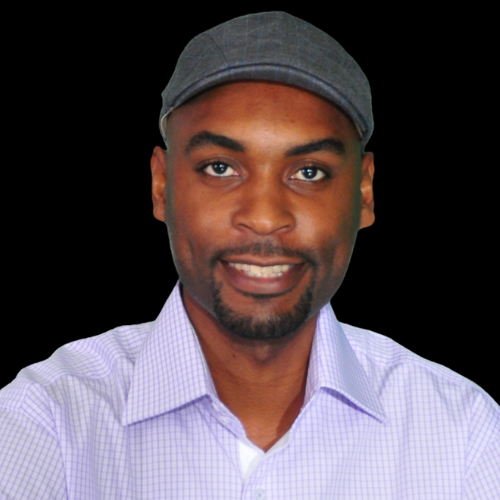 Engel is the Founder and chief visionary. He is always working on another big hairy audacious goal. He loves sharing unique narratives and fostering unlimited networks.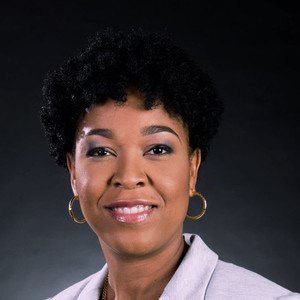 Amanda is the quiet warrior. Her support of Engel's vision has influenced how she pursues goals. She is an established nurse who made a career change to an entrepreneurial adventure.